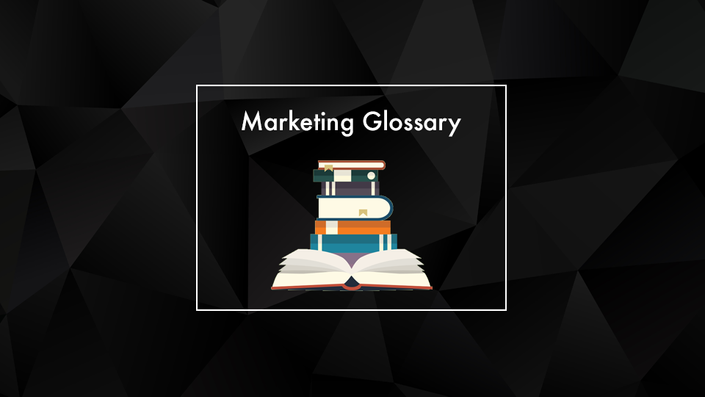 Marketing Glossary
The Ultimate Dictionary of Marketing Terms You Should Know
If you work as a marketer or if you are founder and CEO for a new dynamic startup, then chances are you have heard of marketing terms that you are unable to understand.
The truth is that nowadays, the amount of information is overwhelming -- the content that exists out there is just too much.
Thus, it is difficult to keep up with all the trends, all the news and the marketing buzzwords that pop-up almost every day.
I know that many of you don't have the time to invest in learning these terms and quite honestly, this isn't your job.
You should focus on effectively running your business -- that should be your primary concern.
What happens though when you participate in a conversation, and other participants -- possibly your employees, your colleagues or partners -- keep using terms you don't understand?
Well, that makes you feel kind of uncomfortable, isn't it?
In this course, we'll take a close look to marketing terms and jargon that you should be aware of, along with a plain explanation for each one of these terms.
Now, this course is not going to teach you every marketing term there is, rather than give you a solid understanding of the most critical and popular terms that you might need as a marketer or CEO for a startup business.
By the end of the course, you will know what are the most important terms when it comes to conversions, content marketing, search engine optimisation and social media.
Thank you for joining me, and I really hope that you'll find the lessons in this course to be useful. Let's get started!
INSTRUCTOR

Aggelos M, CEO and Founder of Growth Sandwich
Your Instructor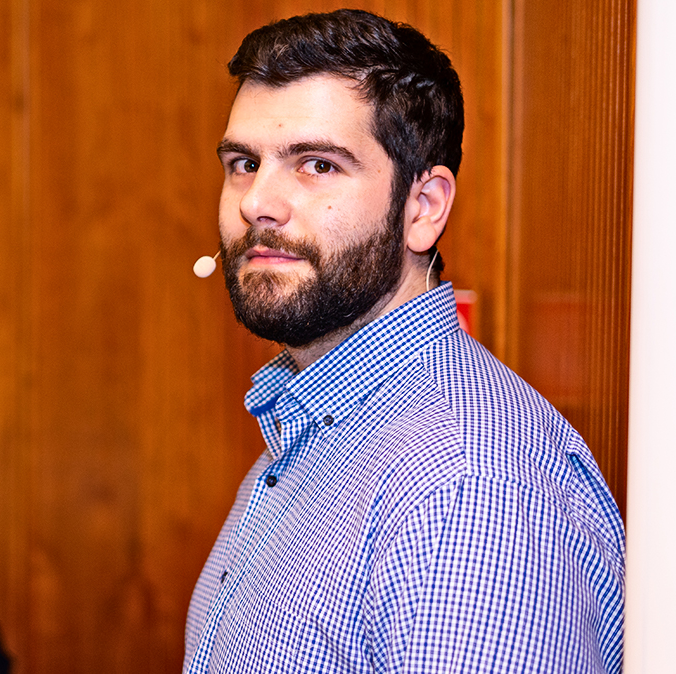 Aggelos has over 8 years experience in Digital and Growth marketing. Currently, he is running Growth Sandwich, the fastest growing London-based Product Growth Lab. Before turning in Product Growth and Growth Marketing, he had the chance to pass by head marketing and head digital positions in Athens and London, work with numerous tech startups but also build and run companies. In his spare time, he is consulting ambitious startups about their Growth and Business strategy.
Frequently Asked Questions
When does the course start or finish?
The course is online so you can finish it at your own pace.
How long do I have access to the course?
You are granted lifetime access to the course materials.
Will this course worth it?
Good question — we know that enrolling to an online course is a commitment of time for you. So if you're looking for amazing growth hacks that will easily bring you recurring revenues or 10x your MRR, then this course won't be worth it. However, if you're looking for a perfect understanding of what Growth Marketing is and how to systemise it within your company with real examples by giant companies, then the course is for you.